Family, Friends or Date Night Painting Fun!
Ceramics For You is a fun place to relax with family, invite a friend to paint together or sign up yourself or your children for one of the fun events or creative classes! Lots of fun options to choose from!
We have walk in painting anytime we are open! The average cost of items in the studio is $18– $30, but we have pottery that ranges from $15 to $100. Our price includes all paints and firing required for your project. We have over 700 different pieces to choose and we are constantly changing with new and seasonal items. No one ever says they can't find anything to paint!
Todays hours:
| | |
| --- | --- |
| Monday | 12 PM - 7 PM |
| Tuesday | 12 PM - 7 PM |
| Wednesday | 12 PM - 7 PM |
| Thursday | 12 PM - 7 PM |
| Friday | 12 PM - 8 PM |
| Saturday | 11 AM - 5 PM |
| Sunday | 12 PM - 5 PM |
How does Paint Your Own Pottery painting work?
Walk-in and have some fun with us!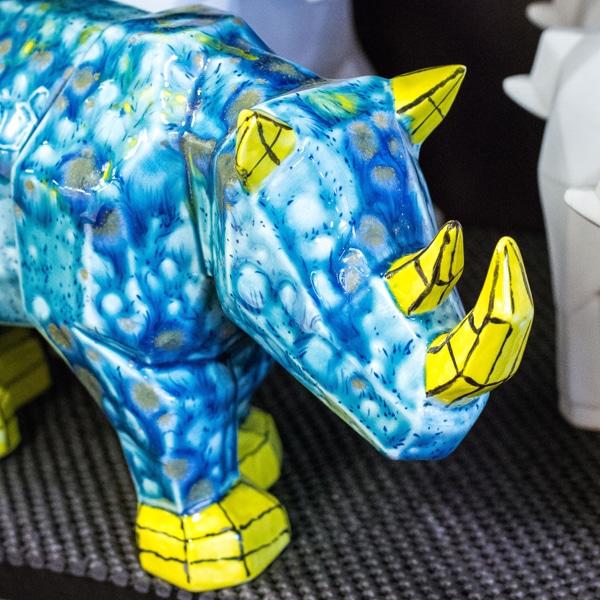 Our customers know how to have fun!
"This place is my happy place!"
I am a 'regular' here! I have tried pottery painting, glass fusion and canvas and love them all!" Make entire quote the same font
– Sherry M.
"Awesome place to de-stress"
Have a different experience with your friends and come home with something special in a relaxing and welcoming atmosphere.
– Sara W.
"I love this place!"
It's got a nice, relaxed atmosphere and you can tell that Janice the owner really cares about providing great service to her customers. You can always tell the difference between a stand alone shop and a chain studio where they clearly don't give a crap. Keep up the great work. We'll be back!
– Ron Q
More ways to have fun with Pottery Painting!
We love Birthday Parties! We offer several different options of figurines, functional pottery. We offer options including figurines and functional pottery.
Adults have a great time at Ceramics For You! Have a group you want to create with and enjoy their company? We are perfect for such an event! We can cater your event to your needs!
We offer many different types of classes and events for children, adults and families, including different painting techniques, kids drop-offs, and our annual Breakfast With Santa!